About Us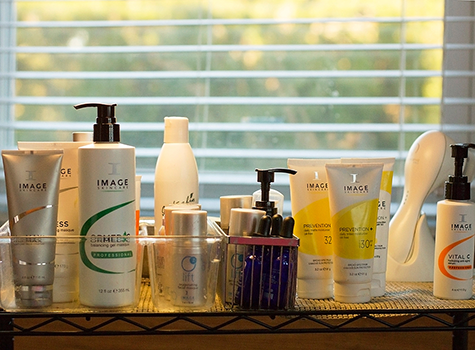 "Making you look and feel your best"
At Happy Face Skin Care and Waxing , owner Angie Pablo is committed to helping her clients achieve soft, smooth, younger looking and beautiful skin. Located in the Riverside area of Jacksonville, Florida, her waxing and skin care salon provides waxing and skin care services customized to each client's specific skin needs, using only the highest quality products. Whether you're heading to the beach and need a Brazilian wax or simply want to brighten your complexion, her waxing packages, custom facials, chemical peels and microdermabraison treatments will make you feel younger and happier.
All services are performed by Angie herself and she will make you feel relaxed and comfortable for the duration of your appointment. Her mission is to make you feel more beautiful and more relaxed than ever before.
If you would like to learn more about the services Angie provides or schedule an appointment, please call (904) 673-9467.
Angela Pablo - Owner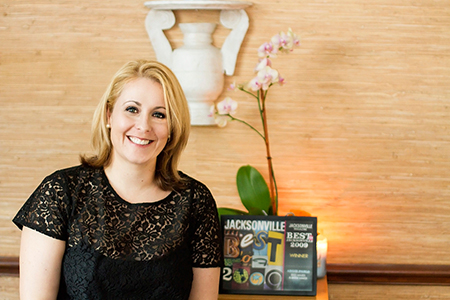 Angie Pablo began working as an esthetician in 2000 when she began doing facials and waxing to compliment her massage practice. She has worked for resort spas, upscale salons, and plastic surgeons. For 3 years she was also an instructor in both the esthetics and massage programs at an accredited health education school. She has been recognized for her facials and voted best waxer in Jacksonville by Jacksonville Magazine.

In 2012 she opened her own business, Happy Face Skin Care and Waxing. There, Angie combines education, the latest technology, and medical grade skin care to achieve lasting results for her clients. She feels blessed to have wonderful clients and gives thanks everyday for not only her business, but also her husband Ken and their 3 beautiful children.